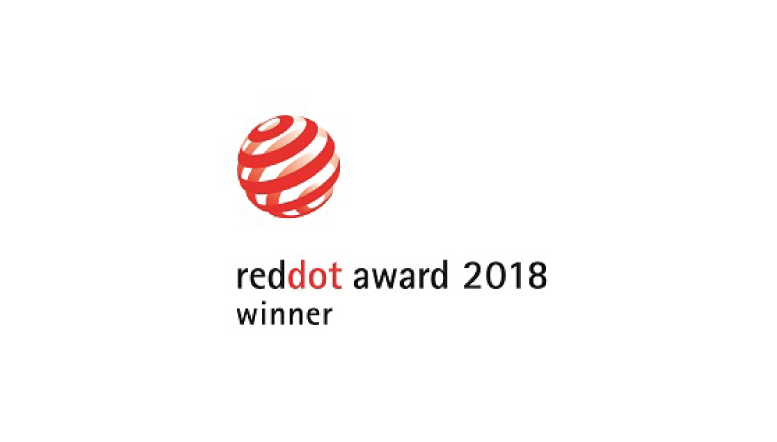 11
May
Award goes to NIDEK
We are proud to announce that two new NIDEK products have received the ''Red Dot Award 2018' , one of the three internationally recognised world design awards in Germany.
The TS-310 desktop refraction system and LM-7 Lensmeter were winners for their innovative conception, functionality, human engineering, ecology, and duration.
As proud exclusive distributors of NIDEK, this award is a great achievement encouraging us to continue to respond to the needs of the ophthalmology and optometry instrument market with outstanding technology.
Find out more about the winning products today:
Comments
No comments have been added yet.
Please log-in to post a comment.