Myopia Control: A practical and evidence based optical approach
In recent years, there has been an avalanche of information about the so called "epidemic of myopia". The prevalence of myopia in school children and young adults is rising around the world. In Asia, the increase is believed to be 70-87% whilst in America and Europe it is between 20-50%. This article will discuss how myopia can be controlled with currently-available contact lenses, comparing the risks of advancing myopia against the risks of contact lens wear in children.
Download the handout below, read the article and take the test to earn 1 CET point.
CET Points: 1
Expiry Date: 31/12/2021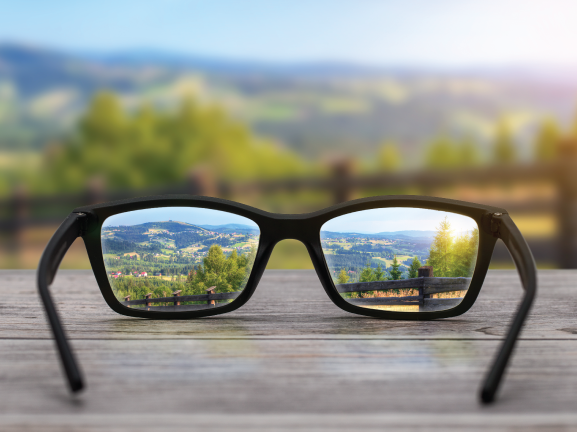 Downloads
Also accepted by