OCT - Let's start from the beginning Recorded webinar
In this recorded webinar, Jason Higginbotham BSc (Hons) MCOptom FBDO reviews the basic principles of OCT, when it is used, how images are captured and how scans are assessed.
Throughout this recorded lecture, you will learn how OCT is being used in primary and secondary care and how it is affecting referral and treatment pathways. You will see what normal anterior and posterior scans look like and be able to identify structures within the scans. Some common anterior and posterior conditions will also be covered, including AMD, CSR, Corneal oedema and Glaucoma. For each you will be taken through the diagnosis from OCT scans, referral and treatment criteria.
Download the handout below, watch the lecture and take the test to earn 1 CET point.
CET Points: 1
Expiry Date: 31/12/2021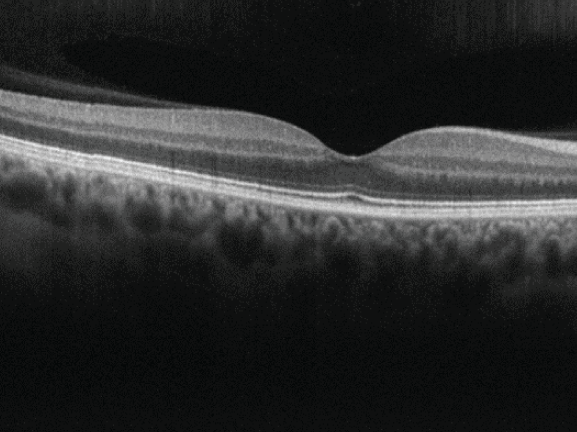 Downloads
Also accepted by